Personal development is a widely discussed topic. Contrary to what many people believe, it goes well beyond how you look and how successful you are. The most comprehensive and simple definition of personal development involves all activities that help you become a better version of yourself. Another thing that has to be remembered is that it is a constant process with no finish line. As you achieve a milestone, skill, or honor, there will always be ample scope for enhancing yourself to reach the next level.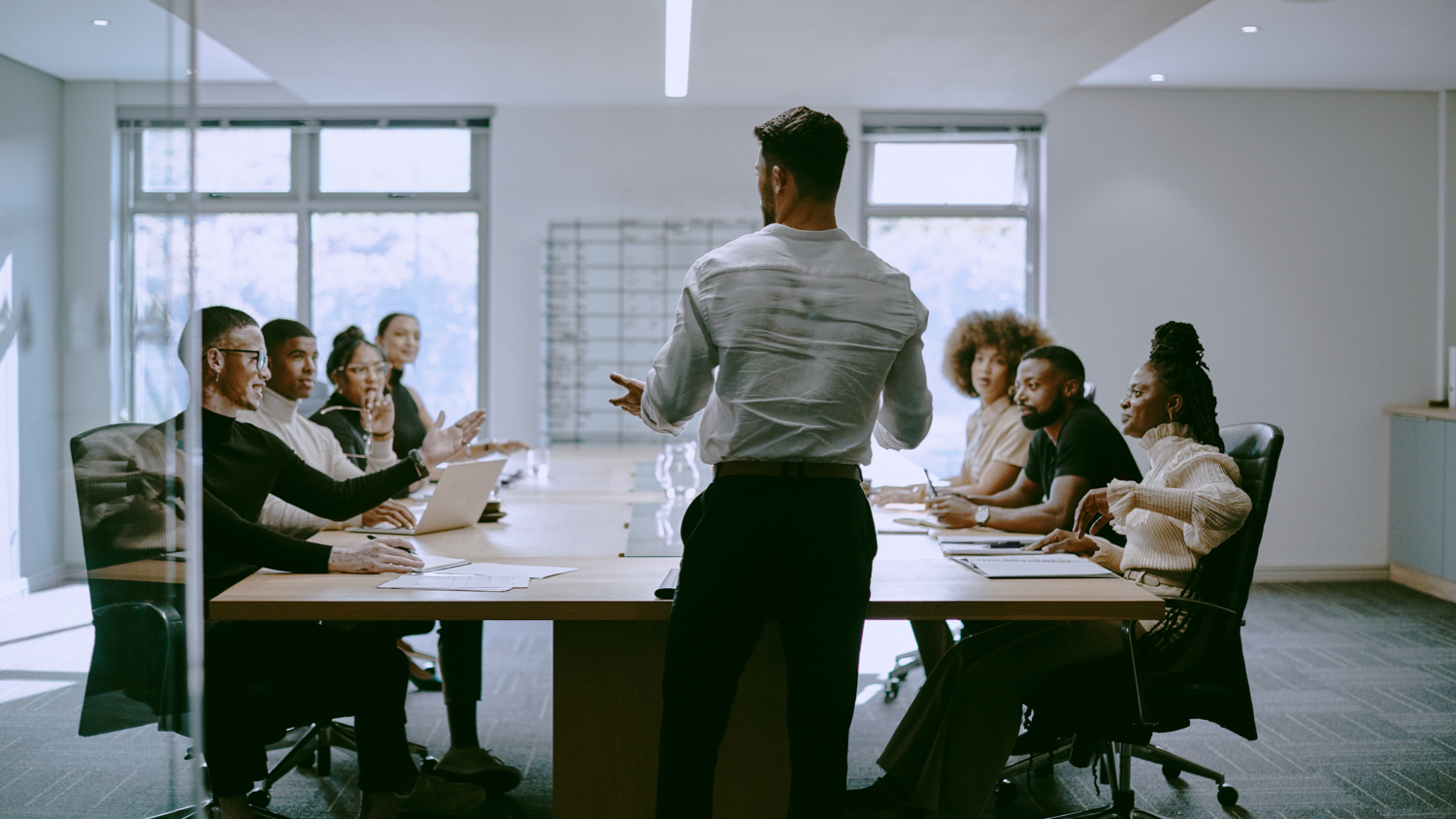 You can achieve personal development goals by enrolling in a formal online/in-person personality development course or mentorship program and even through self-learning. The idea is to keep improving at all times. A holistic approach to personal development includes five key areas, and today, we are going to learn more about each of them. These are:
1. Mental
The mind is our body's command and control center. The more we improve and preserve our mental faculties, the better we become in all areas of life. That's why it is crucial to focus on the 'mental' area of personal development.
This can be achieved by spending time on activities that stimulate and interest you. Some people like reading books, painting, learning music or playing a sport. Watching informative videos and documentaries on YouTube and streaming platforms is also becoming a popular option. Give priority to mental improvement as a part of your personal development journey by spending some time on things that make you happy and confident.
2. Social
Most of the time, people don't even focus on the social element of development while planning for their growth and development. The truth is, we are a social species, and whether it is a personal or professional field, being better at social interactions and engagements is vital. You can learn a new language, improve public speaking, communication skills, and integrate social engagements into your routine to improve.
3. Spiritual
Philosophy and spirituality have different meanings for different people, but they are important in improving one's understanding of the world and society. In fact, spiritual development plays a key role in self-discovery. One may read religious scriptures, travel to different lands, meditate, go on forest walks and solitary camping, or indulge in other 'me time' activities to improve the spiritual factor.
4. Emotional
Have you heard such statements—"Emotions make people weak" or "I don't have time for emotions as I have important stuff to do"? In a bid to appear focused and practical, people tend to overlook and ignore emotional development. However, not honing your emotions means you are only creating a situation where the foundation of your personality gets weakened. Write a journal, spend time with family, or even visit a professional if you feel bottled up, but let your emotions flow.
5. Physical
The last and the most obvious areas of personal development that everyone focuses on! Personal development is about holistic growth, and physical development is just one of the five equally important elements of the process. It implies a lot more than sweating it out at the gym or running five miles a day.
Any good fitness coach will tell you that an exercise regime can yield results only when followed and healthy eating, sleeping, hydration, and mental relaxation. If you sleep 5 hours a day or eat burgers as a quick breakfast, your exercise routine is unlikely to give you the desired and sustainable results. Maintain personal hygiene, exercise daily, eat healthily, and sleep 7-9 hours a day if you want to live a long, happy and healthy life.
Conclusion
Personal development is as important as any other skill acquisition and professional activity. It won't be long before you start seeing a clear and joyful transformation of your life quality, health, and productivity at work! Go ahead and focus on these five areas of personal development.